For SPONSORSHIP questions or PRIZE DONATIONS, email INFO@BRCOH.ORG.
SAVE THE DATE!
2022 REACH FOR HOPE 5K – APRIL 30, 9AM
---
PAST EVENTS RECAP
Big Reach Center of Hope thanks our SPONSORS & PARTICIPANTS for making these events a success!
Sunday, April 25, 2021
FOOD DRIVE = 2,843 ITEMS DONATED! THANK YOU GCC & COMMUNITY PARTICIPANTS!
---
REACH FOR HOPE 5k , Saturday, April 24, 2021
CONGRATULATIONS to all our Reach for Hope 5k participants! Not only did our participants come prepared to race, they also CONTRIBUTED OVER
1000 CANNED GOODS to our food pantry! THANK YOU for your support!
---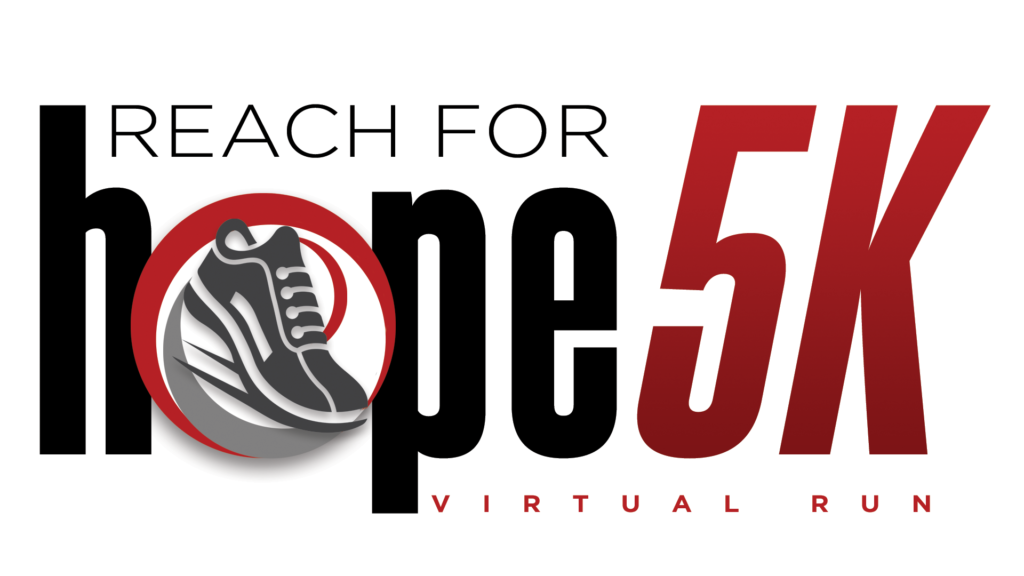 ---
We are so grateful for your continued prayers, participation and generosity. Join our e-mail so you don't miss any updates, follow us on facebook, and always feel free to contact us with questions! THANK YOU!