Our Annual Toy & Food Drive is here!
There will be many families that will visit the Big Reach in the coming weeks that won't have gifts for their children or enough food unless we remember them this year. We've made it easy for you to participate!
FOOD: Canned soups & Vegetables, Stuffing, Instant Potatoes & Gravy Mixes, Pasta & Sauces, other Non-Perishable and Personal Hygiene items are welcomed.
TOYS: We are accepting any NEW in box toys for girls and boys, ages 0 – 17. Click below for a convenient BRCOH Toy Drive Wish List or feel free to shop anywhere and ship directly to BRCOH or drop off at the hours listed below. (Amazon Wish Lists are no longer found by searching for the list name. Please use the button below!)
BRCOH Toy Drive Wish List:
SHIPPING:
Big Reach Center of Hope
C/O Greenford Christian Church
11767 Lisbon Rd.
Greenford, Ohio 44422
*Deliveries accepted Monday through Thursday 8a – 2p
DROP OFF:
Greenford & Austintown campuses on
Sundays 9a – 12p, November 15 – December 13.
*You are also welcome to drop off FOOD and TOYS at BRCOH during our donation hours,
Sunday 9a – 12p and Monday – Wednesday 9a – 12p.
---
We are always accepting monetary donations as well as non-perishable food and personal hygiene items. Visit our DONATE page for details!
---
Big Reach Center of Hope thanks our SPONSORS & PARTICIPANTS of 2020's special events!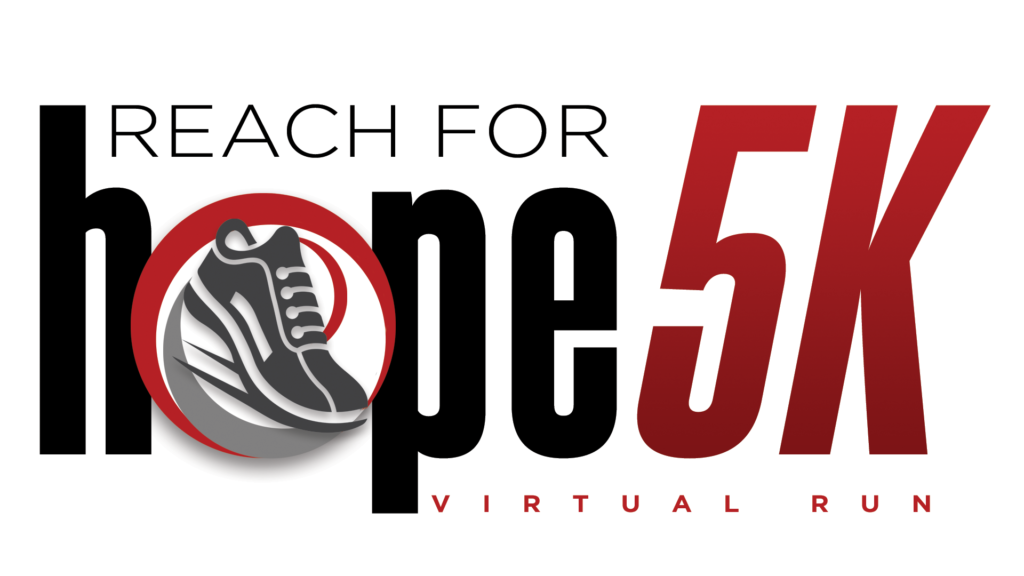 ---
---
NEXT Food Drive TBD