---
Sunday, April 25, 2021
FOOD DRIVE
NOT A RUNNER? No problem! You can still participate by taking part in our BRCOH Food Drive on the following day, Sunday, April 25, by bringing canned goods to Greenford Christian Church's Greenford or Austintown Campus. Visit GCC's website for details on service times and locations.
Help us fill our box truck! Canned Soups & Vegetables, Canned Fruit, Peanut Butter, Jelly or Applesauce are the most needed items this Spring.
---
REACH FOR HOPE 5k
Results are IN!
CONGRATULATIONS to all our Reach for Hope 5k participants! Not only did our participants come prepared to race, they also CONTRIBUTED OVER
1000 CANNED GOODS to our food pantry!
Photos and 2022 Save the Date coming soon!
THANK YOU for your support!
---
A Special Note on 2021's Reach for Hope 5k & Food Drive,
We're so excited for this fun and safe way to get outdoors, raise funds, collect canned goods, and support the mission of Big Reach Center of Hope (BRCOH). At BRCOH, we are blessed to be a neighborhood ministry "Helping individuals & families in crisis experience life-changing hope." We want this race to mean as much to you as it does to us! That is why you'll notice a few changes to this year's event.
Over the past year, we have drastically adjusted our operations to maintain a safe, weekly, outdoor food distribution for recipients in our tri-county area. Through God's provision, donor support, community partners, and our selfless team of volunteers…community food distribution has remained a strong BRCOH program! However, we need your help to continue providing recipients with great products and new and engaging programs.
In lieu of sponsorships requests, race t-shirt orders, and multiple prizes, we are asking all participants and donors to consider what they might contribute in addition to, or in place of a registration fee for this event. As a part of our community, we hope that you'll partner with us through prayer, a donation of canned goods, monthly support, one-time donation (see donate link above), or perhaps you'd like to connect with us as a volunteer! Thank you for challenging yourself with this race & this partnership! However you join us in our mission, please remember… you are loved, you are needed and you are valued!
His peace and blessings,
Valerie Waselich,
Director, Big Reach Center of Hope
---
BRCOH is gratefully accepting monetary donations as well as non-perishable food and personal care items. Visit our DONATE page for details!
---
2020 EVENTS RECAP
Big Reach Center of Hope thanks our SPONSORS & PARTICIPANTS of 2020's special events!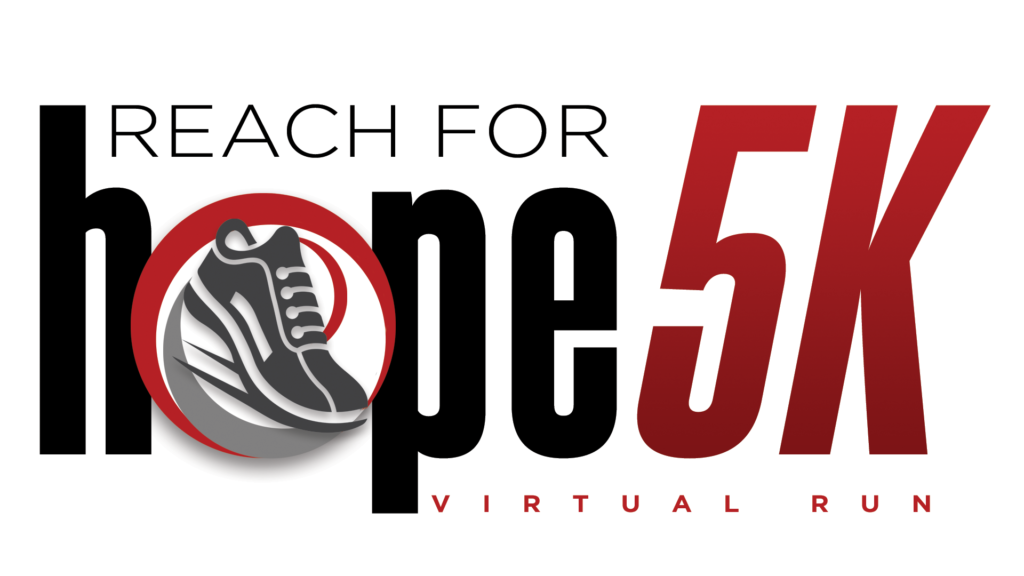 ---
We are so grateful for your continued prayers, participation and generosity. Join our e-mail so you don't miss any updates, follow us on facebook, and always feel free to contact us with questions! THANK YOU!