Big Reach Center of Hope Golf Outing
September 21, 2020, 10a Shotgun Start
Youngstown Country Club
Foursome Scramble
9a – Registration and Breakfast
Boxed Lunch included
1st place, 2nd place (4) & Skilled Prizes awarded
$125 per Golf Patron (click below)
Sponsorships available through August 15, 2020 (click below)
All proceeds benefit the Big Reach Center of Hope
*PLEASE NOTE THESE CORRECTIONS.
1. If you received an IMPACT mailer, your remittance envelope states that SPONSORSHIPS are due by September 21 for the Golf Scramble. Please note the deadline for Golf Scramble Sponsorships is AUGUST 15, 2020.
2. If you received a Golf Scramble brochure, please note that the registration for participation is SEPTEMBER 1 rather than the August 1 date listed.
*Please stay updated for changes and adjustments due to COVID-19. We must remain flexible at this time and your understanding is appreciated. Thank you!
---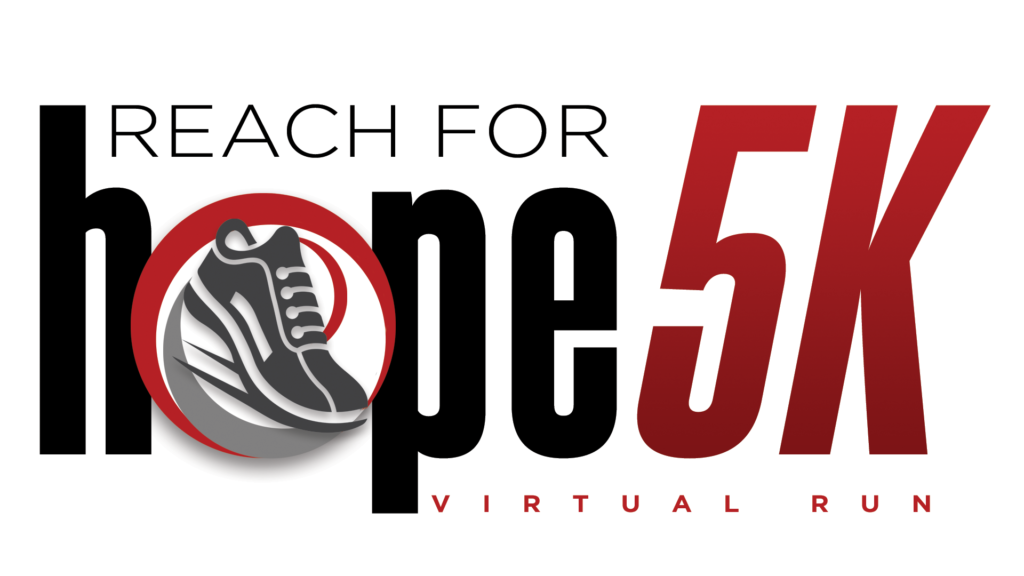 Reach for Hope 5k Virtual Run…
IT'S NOT TOO LATE! REGISTER ANYTIME & SUBMIT YOUR BEST TIME BY AUGUST 21st!
Click here for more information and FAQs about our Virtual 5K.
WHAT IS A VIRTUAL RUN? You can start now, walk or run at your own pace…and in your own space! You'll keep track of your times and submit your best entry. This is honor based and no place medals are issued.
HOW MUCH IS REGISTRATION? Cost will be $20 per Person (Children 10 & under are free) or $50.00 per Family (with 3 or more participants ages 11+ in the same household) OR …
***NEW for 2020! ATTN: CROSS COUNTRY & TRACK TEAMS *** We've extended our FAMILY rate to include you & your student-athletes. Sign up with family rate at link above! Coaches will receive a race packet including bibs and finisher medals only for each registered participant.
All proceeds benefit the Big Reach Center of Hope.
WHEN IS THE REACH FOR HOPE VIRTUAL 5K? You have until August 21, 2020 to record your best time and we ask that you only submit your entry between August 15th and August 21st. You can start now, or wait until registration opens.
WHO CAN PARTICIPATE? This is an activity for everyone* able to go the 5k distance! We are hoping in you to share the mission of Big Reach Center of Hope by taking this year's 5k into YOUR neighborhood. Which community can rally the most participants?
WHY RACE THIS YEAR? Participants in this year's race will receive a unique yard sign to promote inspiration and encouragement in your neighborhood! "I'm hoping for ______________" will be on one side of your sign so you can share YOUR MOTIVATION with others and inspire HOPE! What do YOU hope for?

Along with your yard sign, participant's will also receive a marker, finisher medal, race bib and Big Reach Center of Hope reusable grocery tote.
---
NEXT Food Drive TBD. CHECK BACK SOON!
We are always accepting monetary donations as well as non-perishable food and personal hygiene items. Visit our DONATE page for details!
---